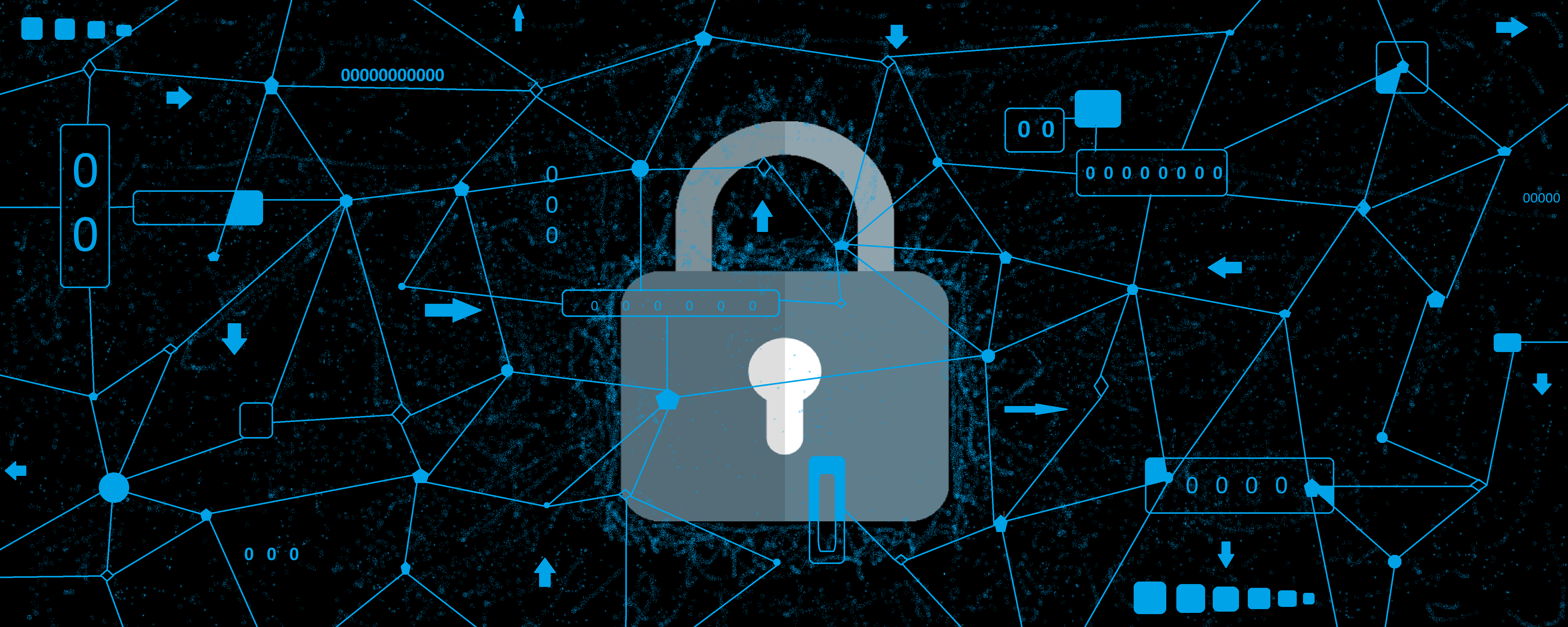 Why consider Zero Trust
Why is it worth considering this modern security model?
Given the increasing number of cyber threats and the constantly evolving ways organizations operate, it is essential to consider new and efficient methods of data security.
Zero Trust is a security model that assumes every access to a network, application, or data storage must be verified and authorized. This model differs from traditional security models which assume that all users within a network are trustworthy and have the same level of access rights. Instead, Zero Trust operates on the premise that every user's device must be verified to gain access and should only have the security measures needed for their tasks.
Why is IAM a crucial element for successful deployment?
Verifying users at various access levels can be technologically demanding. However, Identity Management (IdM) and Access Management (AM) solutions significantly simplify account administration, and we specialize in their implementation. These technologies enable organizations to define user roles and responsibilities, set access rules, and secure sensitive data. Their successful implementation contributes to a clear and comprehensive Zero Trust model.
Organizations that implement Zero Trust and utilize IdM/AM reap numerous benefits. If your company possesses these capabilities, it significantly eases compliance with GDPR and NIS2 directives, which mandate the protection of sensitive data and careful authorization of responsible parties.
Other advantages include:
easier detection and isolation of cyber attacks,
minimization of data leakage risks, and
reduced costs through centrally managed access approaches.