Identity
Management
We create fast and reliable systems for user management. We are not afraid of robust solutions. We have had a decade of experience.
More

Access
Management
We build and maintain access management systems including single sign-on solutions.
More

Loyalty management
discount platforms
We build tailor made loyalty and discount systems including complex customer identity management solutions.
More
Creating solutions

for user identity management

We are a tech company from Prague, Czech Republic, with our very own team of developers and more than a decade of big projects experience. We are not afraid to tackle seemingly unsolvable problems. We like to involve talented students in our projects. 
We develop and implement information security systems for companies and we are really good at it. We manage identities and accounts of employees, contractors, customers and students. In order for everything to work well together, we make sure data integration is done properly.
We work with global head office of ISIC. With them we have created a platform which manages over 20 million cards issued in tens of countries, providing hundreds of student benefits and many integrations with partners' systems on national levels.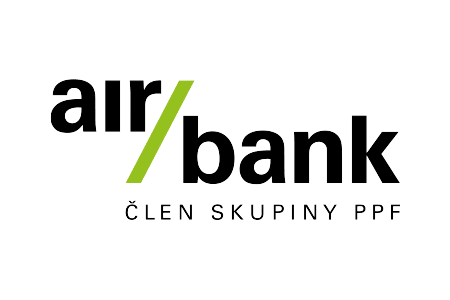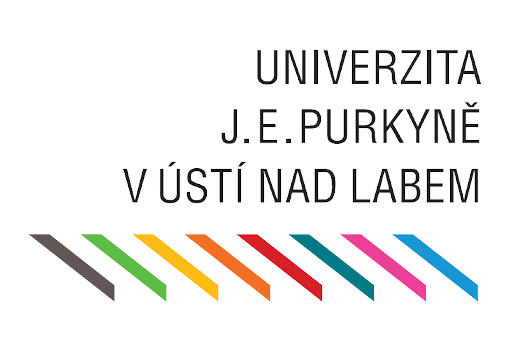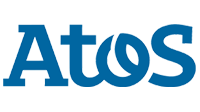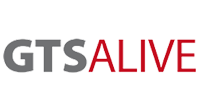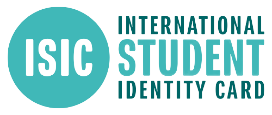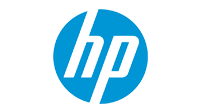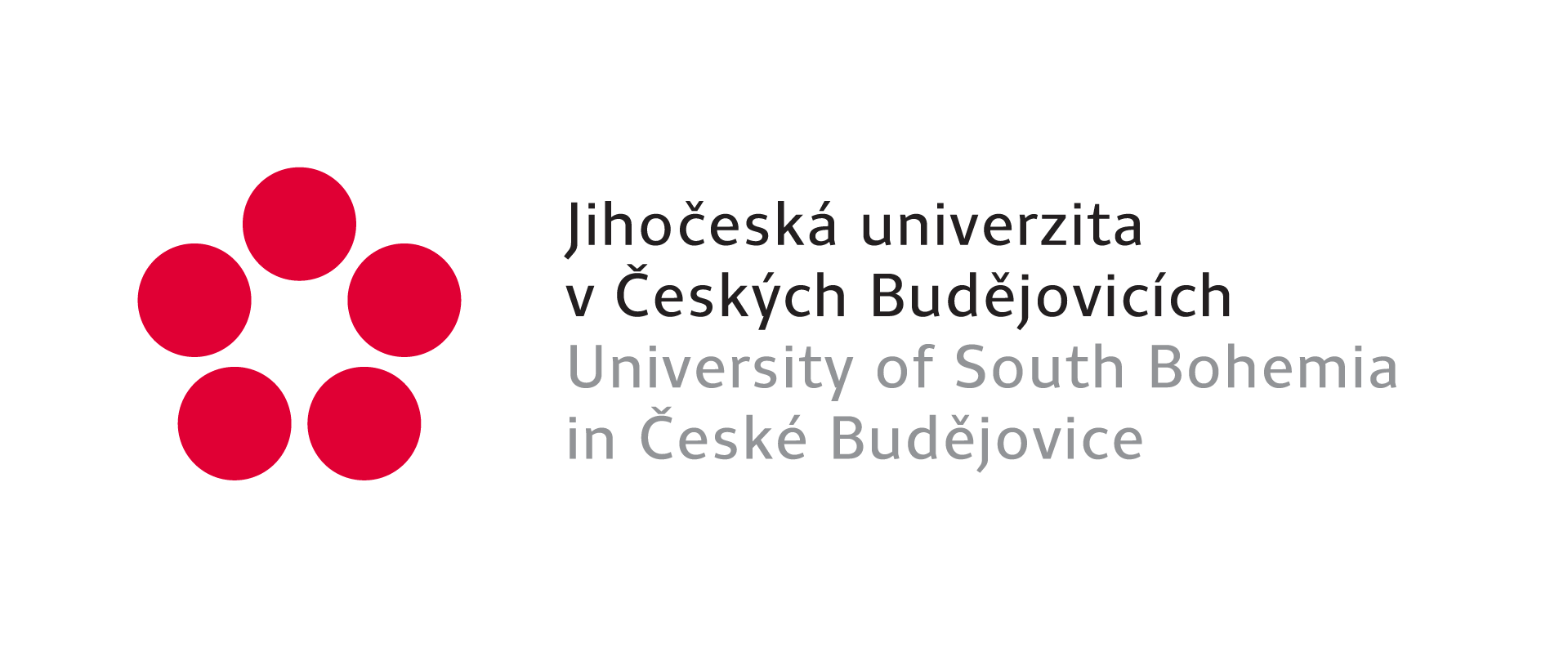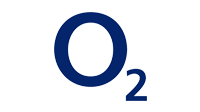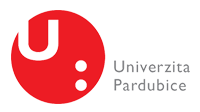 About Us
In 2006, Pavel and Martin met on an identity & access management project for the Czech Social Security Administration (ČSSZ), which was ran in cooperation with Siemens Business Services. They quickly found common grounds: they were united by their interest in clean and sustainable system design. They decided to establish Orchitech together, where in addition to the identity management they included Martin's activities around ISIC processes.
Over the years, we have been adding more types of systems and activities to the portfolio. Until we came to terms with the fast that we could not do everything. So we decided to focus only on the systems we  had started with, ie. identification systems and Identity Management. Our portfolio also includes other services related to our two main areas – advanced system deployments, AWS cloud deployments, centralized collection, analysis and visualization of complex data (ELK stack) and data integration, but these are not offered as our main products.

Interested in a non-binding consultation?
WRITE TO US OR CALL US
We will get back to you and arrange a meeting where we can answer all your questions and propose a solution.