Identity
Management
We create fast and reliable systems for user management. We are not afraid of robust solutions. We have had a decade of experience.
More

Access
Management
We build and maintain access management systems including single sign-on solutions.
More

Loyalty management
We build tailor made loyalty and discount systems including complex customer identity management solutions.
More
Creating solutions

for user identity management

Identity & access management (IAM) provides the foundation for cybersecurity. We can help you with its smooth implementation and all the challenges that come with it. Whether you're starting from scratch or need to move forward with an existing solution.
Your identities and accounts under control. Get a complete overview of your employees', external workers' or students' access. Minimise helpdesk requirements with identity lifecycle automation and a straightforward user self-service portal.
Ensure top-notch security for your systems and simplify user logins to business applications. Make sure they have exactly the permissions they need and no other.
Build trust with your customers. Provide them with quality data protection while maintaining a problem-free customer experience. Connect everything with other systems and create, for example, loyalty platforms with personalised content.
Smooth and secure operation of your systems (not just IAM). Dockerise your applications and save money by unifying and automating operational processes, or request a course from us.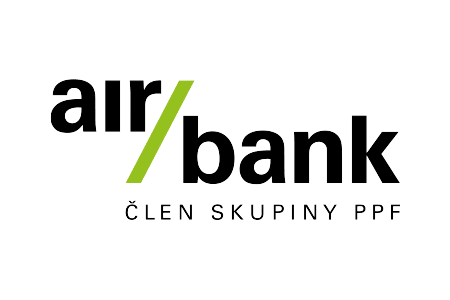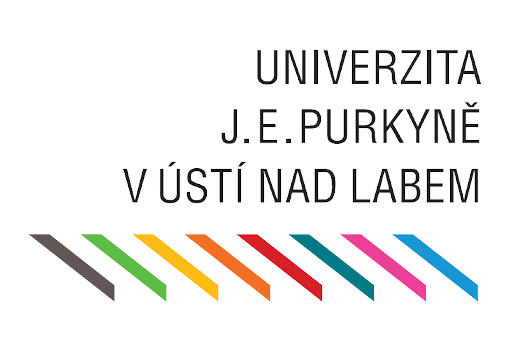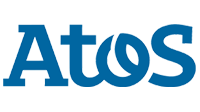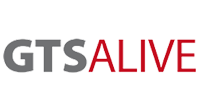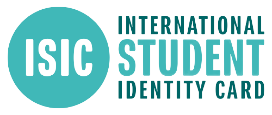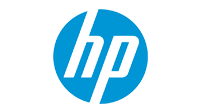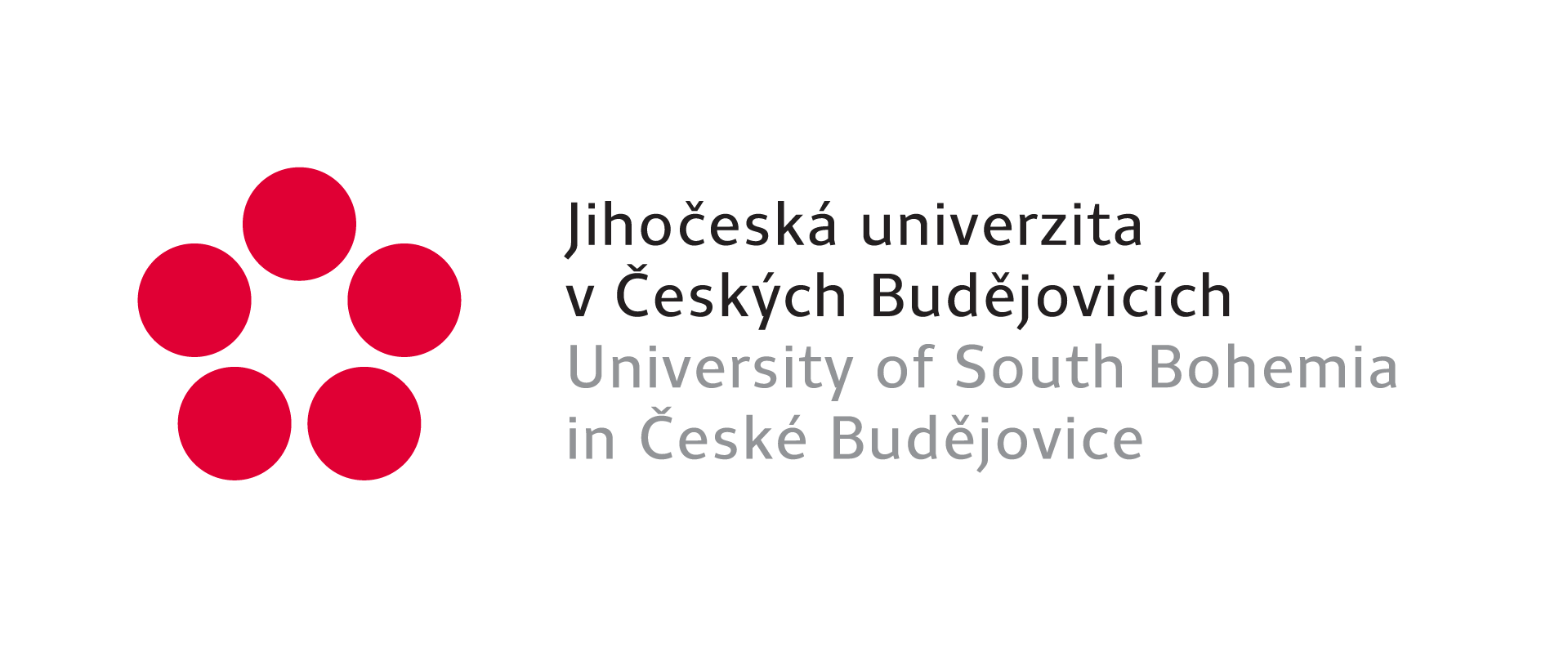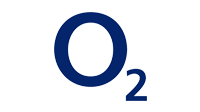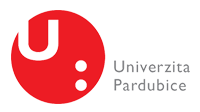 About Us
We are a Czech technology company operating on the market for 17 years. We have been involved in identity management and access control since our foundation. Although our activities have evolved, our enthusiasm for this area of cybersecurity prevails. Our portfolio also includes other services related to this area – loyalty platforms, offer management and personalisation, advanced system deployments, data integration, analysis and visualisation of operational data from complex systems and various non-standard solutions.
We look for modern and sustainable solutions and strive to be a reliable partner to our customers. We believe that is why they trust us and have worked with us for a long time, generally for more than 10 years.

Interested in a non-binding consultation?
WRITE TO US OR CALL US
We will get back to you and arrange a meeting where we can answer all your questions and propose a solution.