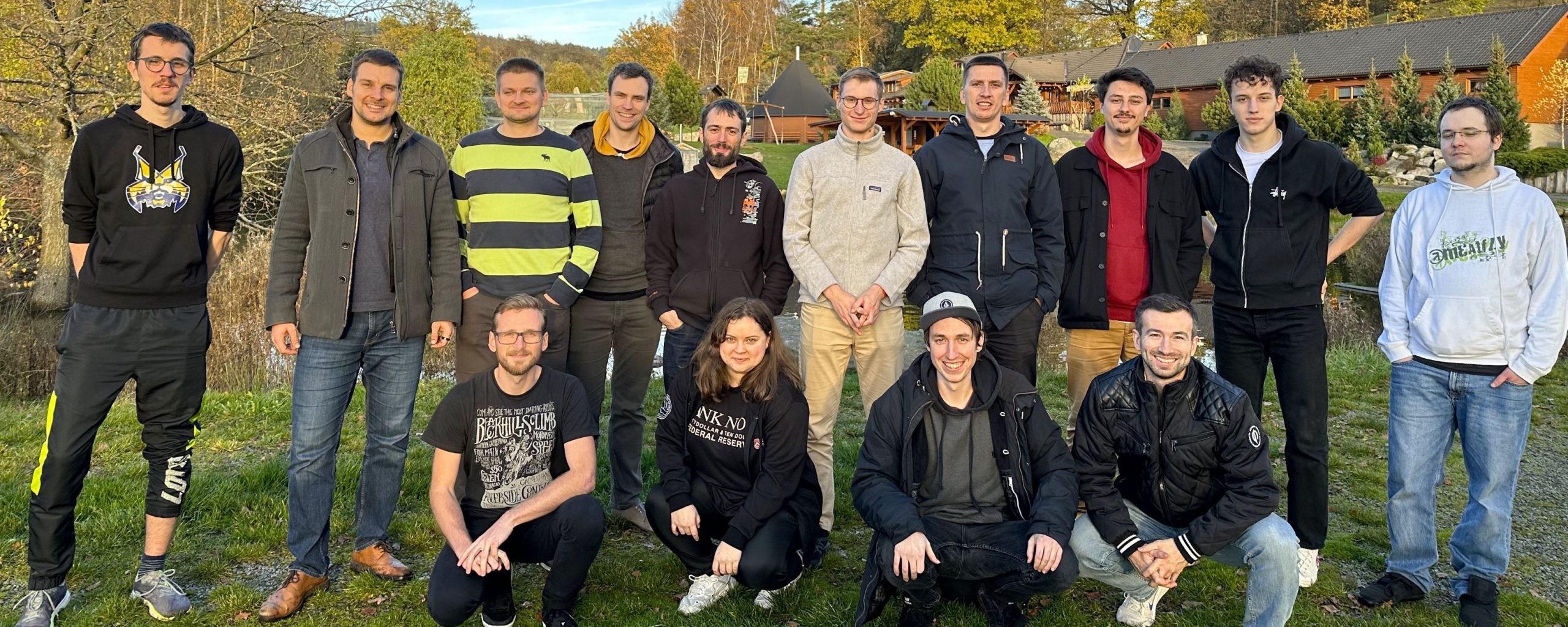 Ninth OrchiConference
After a year, we organized the periodic OrchiConference, which was attended by colleagues from both the Prague and České Budějovice offices. We met on 11th and 12th November at the Hulín Resort, this time with the topics of Cybersecurity and IdM on the agenda.
On Friday, we started with a presentation on the Regulatory Environment with Impact on IdM and AM. It broadened our knowledge of current and upcoming legislation. We discussed the Czech Cybersecurity Act, NIS2, eIDAS, NIA and BankID or GDPR.
After lunch, we continued with Evolution of IdM by Orchitech. We summarised our product development and projects. Next, in the Wren Security crash course, we talked about how Wren Security programs work. The afternoon ended with a presentation by one of our newest colleagues. He described his journey to Orchitech and what observations he made during the first month in the company.
In the evening, our general knowledge was tested in OrchiQuiz. For instance, we had to write the name of the first programmer, count an example in JavaScript, but also got to guess the names of our customers based on just a tiny portion of their logo. The evening was concluded with a free-flowing conversation and an optional drink or two.
On Saturday morning we focused on our product. First, one of our colleagues presented how we lean towards the Zero Trust security model approach. After that, we brainstormed during the IdM by Orchitech workshop. We discussed the future direction and development of our IdM, including its marketing. The time spent in the meeting room was concluded with How to Take Over a Project. It provided an overview or our project management processes and how to delegate them.
At the end of the conference we had fun doing some team building activities. We played bowling and went for a traditional walk in the surrounding area.