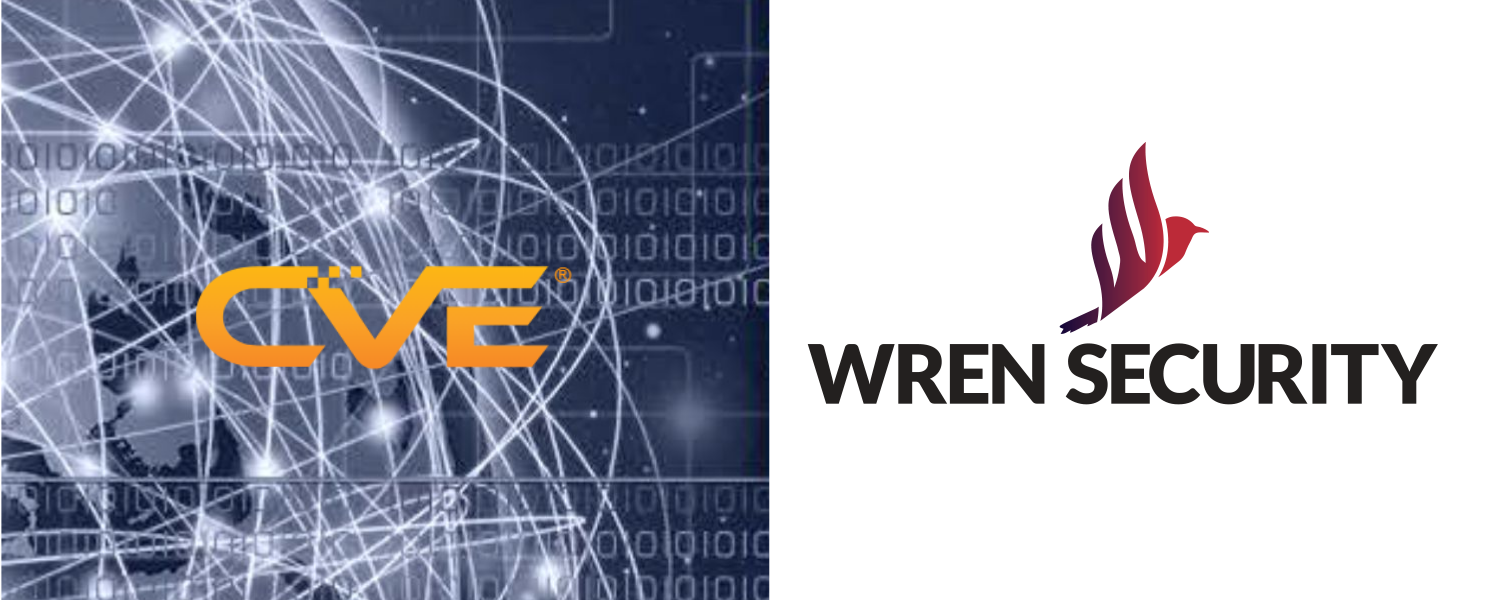 Wren Security Added as CVE Numbering Authority
In the realm of Identity and Access Management (IAM), Wren Security stands out as one of the leading tools we employ. Orchitech is also proud to be a leading contributor and sponsor of this open-source project. We are now pleased to announce that it has been added as CVE Numbering Authority (CNA) within the CVE project.
Official press release here.
What does it mean to be a CNA?
CVE is an international, community-driven program aimed at cataloging vulnerabilities in line with the program's rules and guidelines. Becoming a CNA means that an organization has the authority to assign CVE Identifiers and publish CVE Records for vulnerabilities in software. It's a significant indicator of software security. With this, Wren Security joins the 327 organizations from 37 countries collaborating with the CVE program, being one of the two partners in the Czech Republic.
Why is this important for us?
The recognition of Wren Security as a CNA is an affirmation and a step towards enhancing the sustainability of quality, reliability, and security of this tool. At Orchitech, we routinely utilize Wren Security software for its flexibility, allowing us to design solutions tailored to our clients' specific needs.
About Wren Security:
The Wren Security suite provides all the foundational components for addressing IAM challenges. They originate from companies Sun Microsystems and ForgeRock but were revitalized and modernized after their support ended in 2016 and have since become entirely independent from these companies. However, they are the direct successors of projects OpenIDM, OpenAM, and OpenDJ. The Wren:AM, Wren:DS, and Wren:IDM projects are now actively developed and supported by a global community, in which Orchitech Solutions plays the main role.
Thank you to the team and the community for your hard work and dedication to the Wren Security project! You are the reason we can offer top-notch and secure solutions to our clients.